Finally.
We've done it.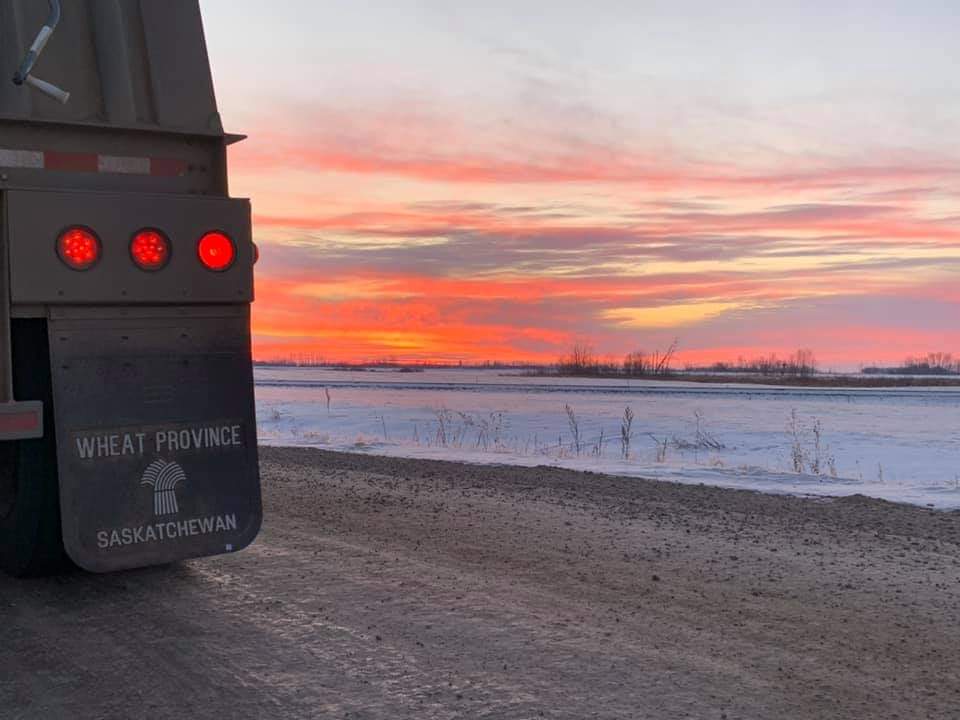 We endeavoured to make RetroFlaps as close to the originals as possible while meeting today's safety standards.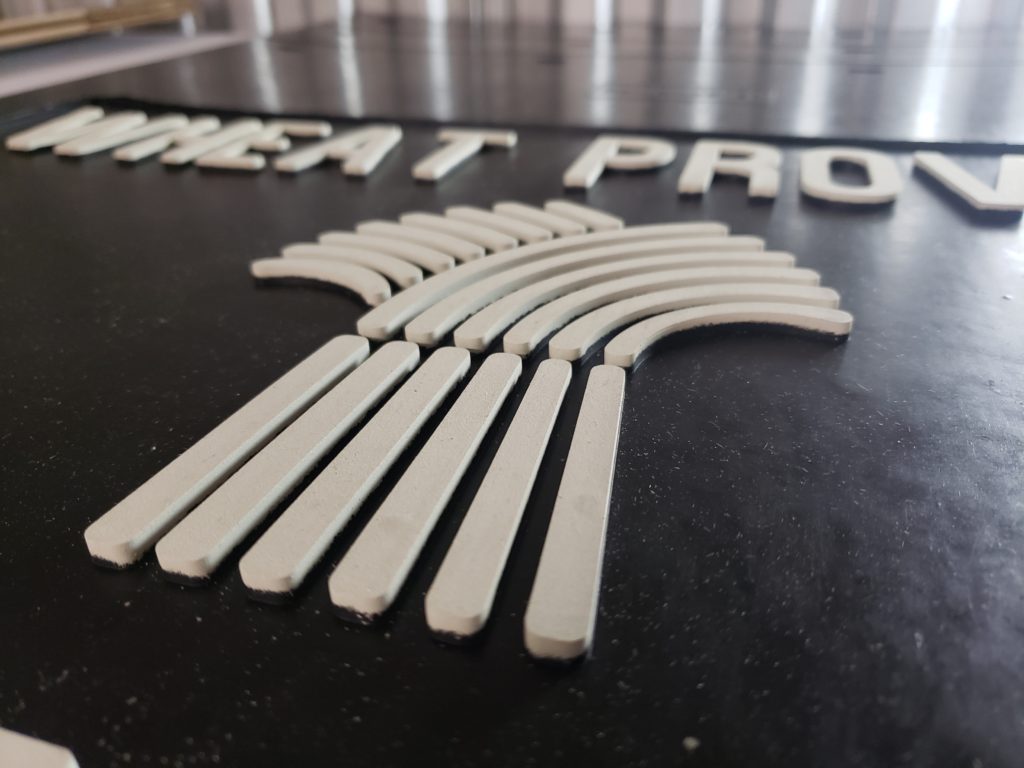 Sold as a set of 2, RetroFlaps measure 30″ tall by 24″ wide. They include two cut down markers enabling you to easily cut them to 27″x24″ or 24″x24″.  Of course, you are free to cut them smaller to fit the classics.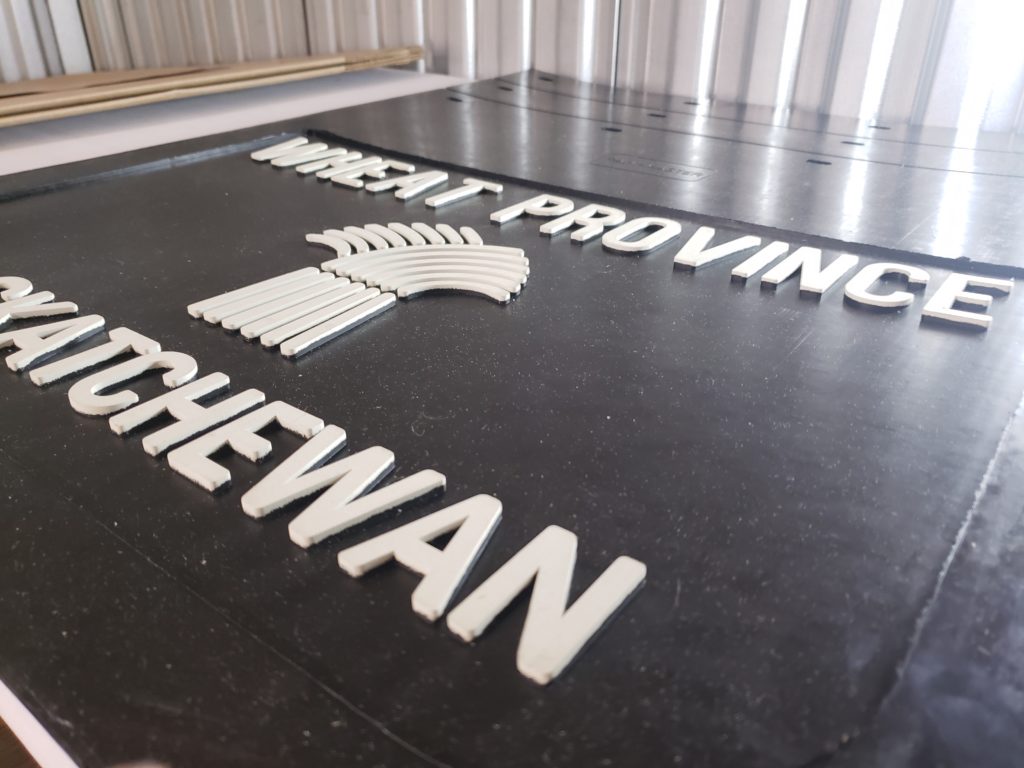 Made in Canada. Built for the Prairies. Features a fabric reinforced backing, integrated rain screen, and anti-sail bars.